On Being Pigsy
Interview with Principal Dancer Kenji
Kobayashi on his all-time favorite role.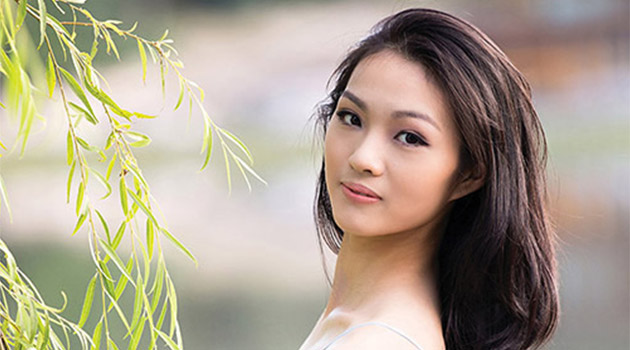 From the Heart
Principal Dancer Evangeline Zhu shares
why dancing must start from the heart.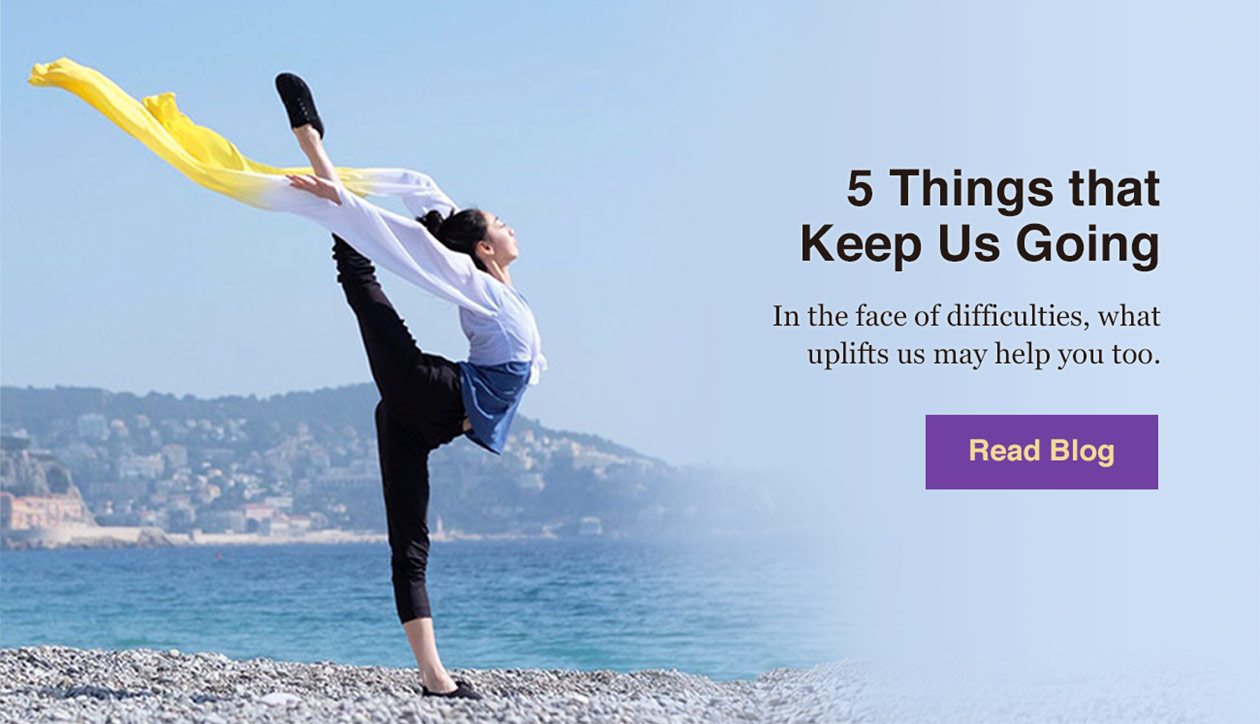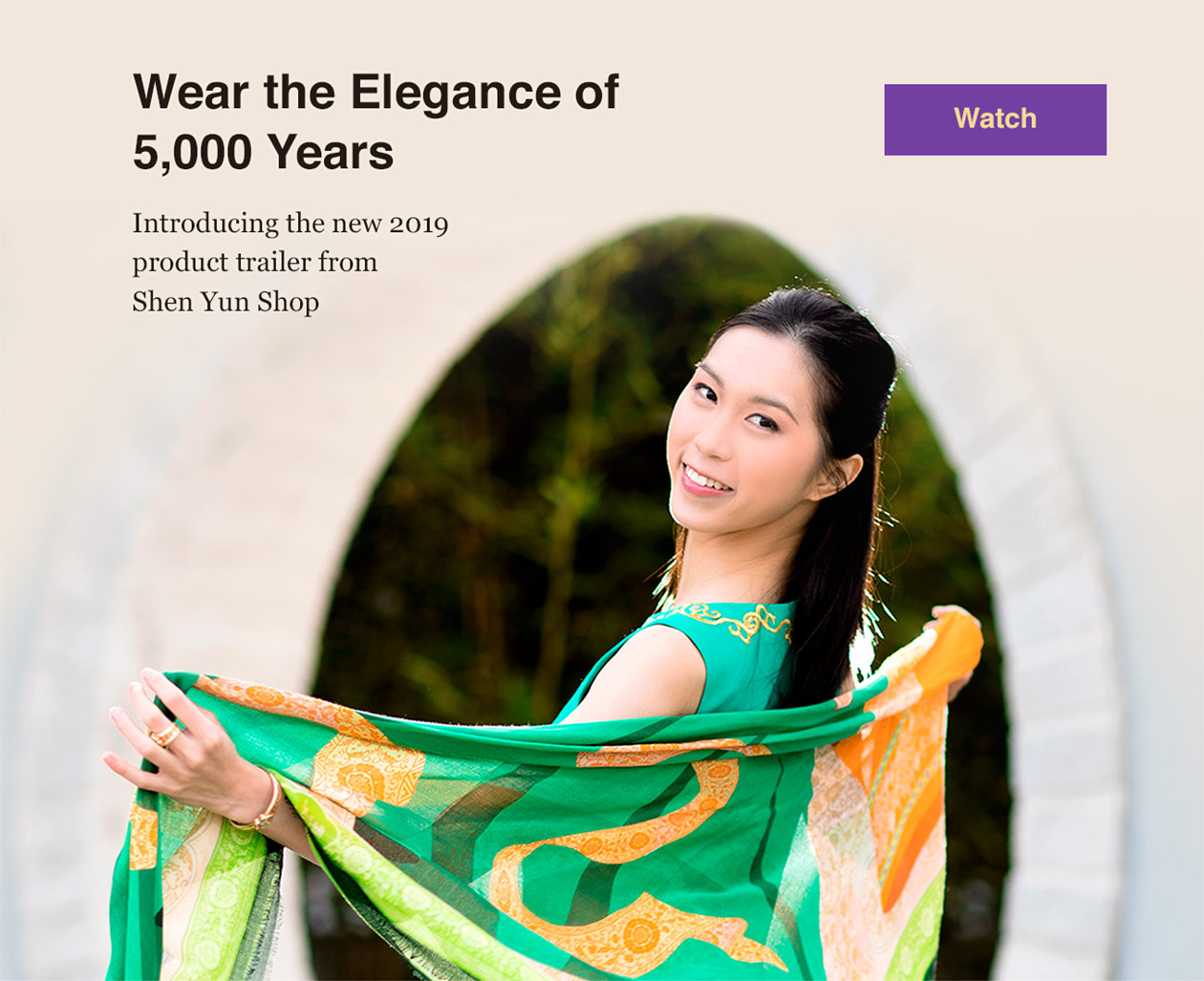 Did You Know?

Traditional Chinese holidays follow the
Lunar Calendar

It's a lunisolar calendar, actually. This calendar is quite different from the widely used Western (Gregorian) calendar. Each month in the traditional Chinese calendar begins on the new moon. And each year is determined by Earth's revolution around the sun and has either 12 or 13 months. This is why the Chinese New Year—usually the second new moon after the winter solstice—and other Chinese holidays fall on different days of the Western calendar each year.
In 2019, the Year of the Earth Pig begins on Feb. 5.
From all of us at Shen Yun to you, Happy Chinese New Year!
Coming Up:

Next month, discover the story dances of Shen Yun 2019,
and new feature interviews with our principal dancers.