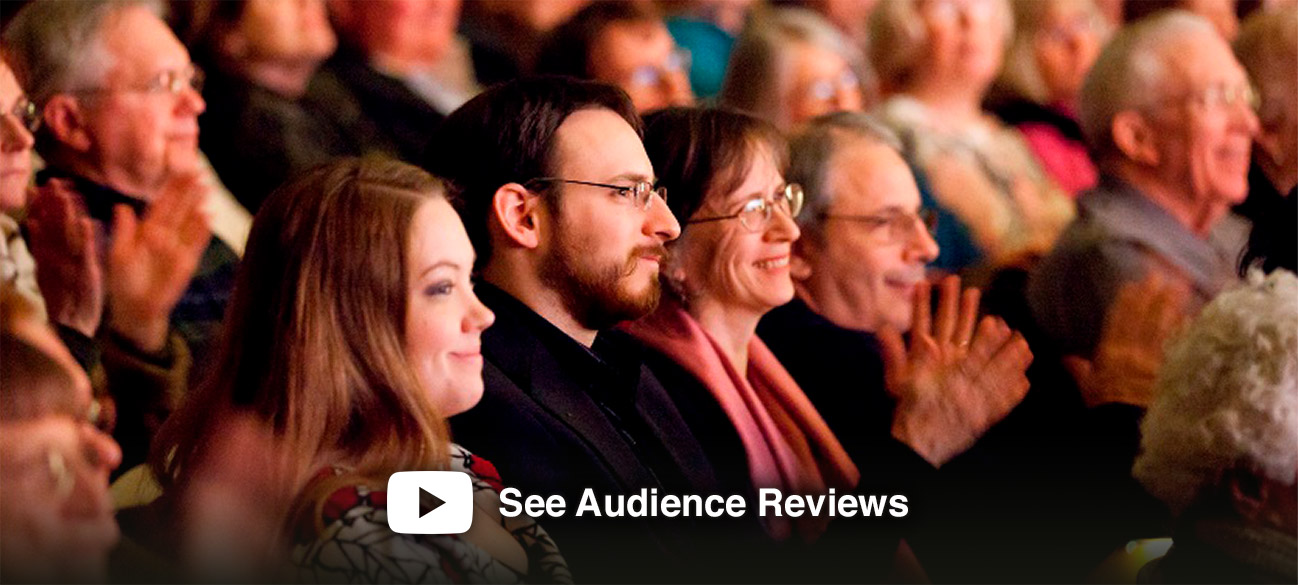 A New Level of
Control
Principal dancer Luna Yu
shares tips for classical Chinese
dance "control techniques."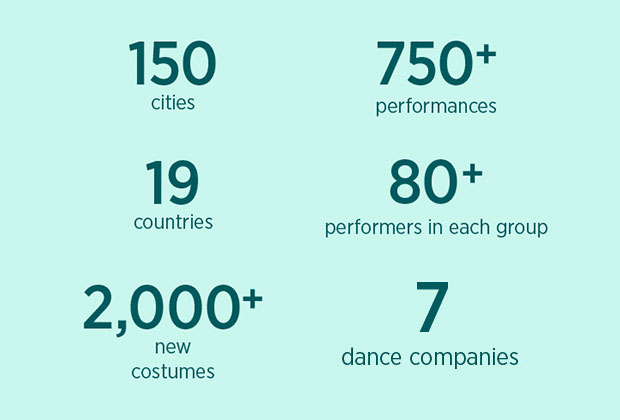 Staggering
Statistics
What does it take to put
together a Shen Yun season?
Let's look at the numbers.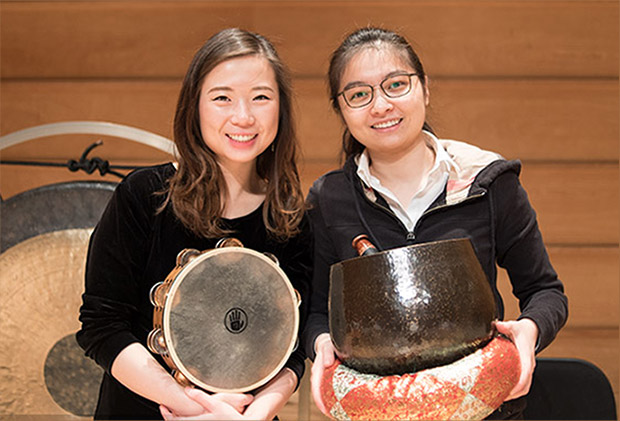 Four Things
I've Learned
After 10 years with Shen Yun,
percussionist Tiffany Yu shares
what she's learned.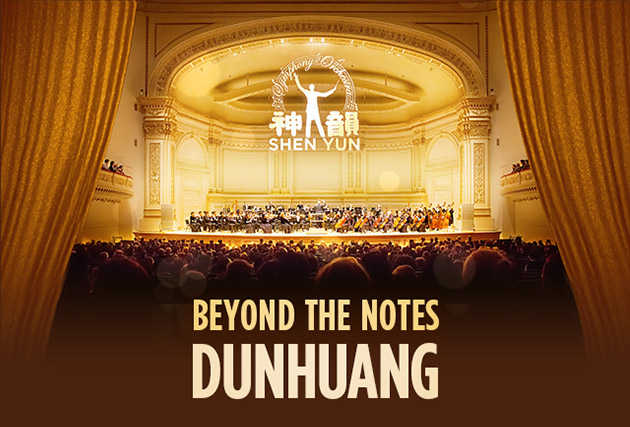 New Podcast:
Dunhuang
Deep inside caves along the
Silk Road, Buddha statues
come to life.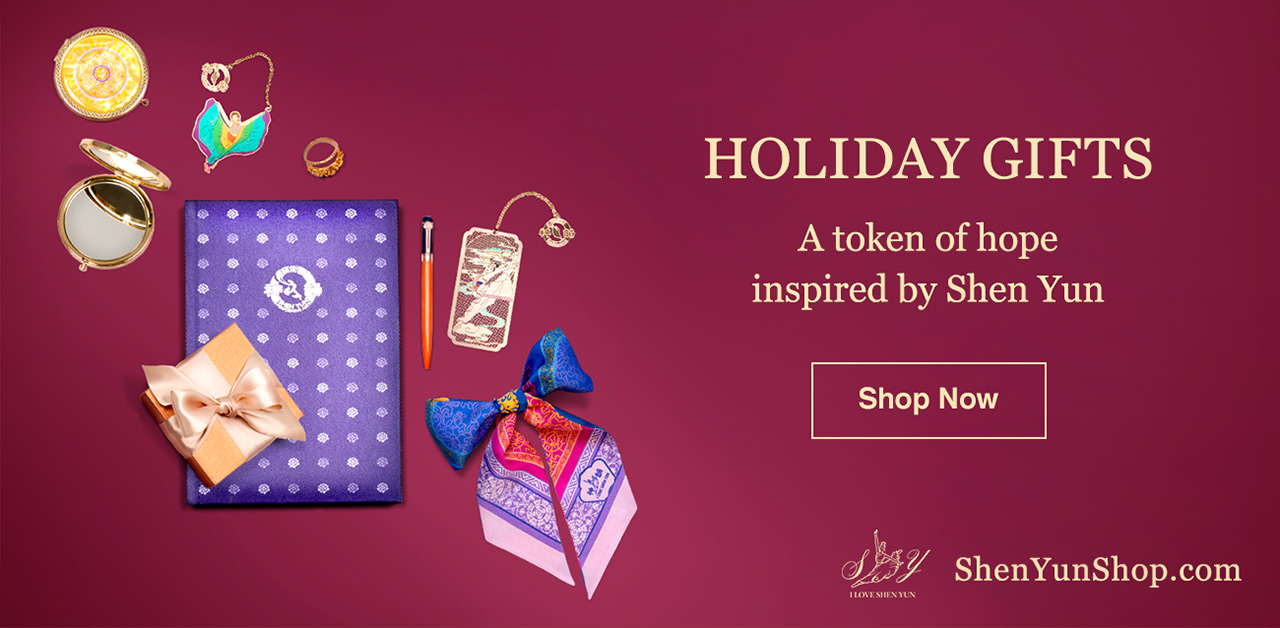 Coming Up:
Hear from our artists and follow along as our
brand-new season takes off.