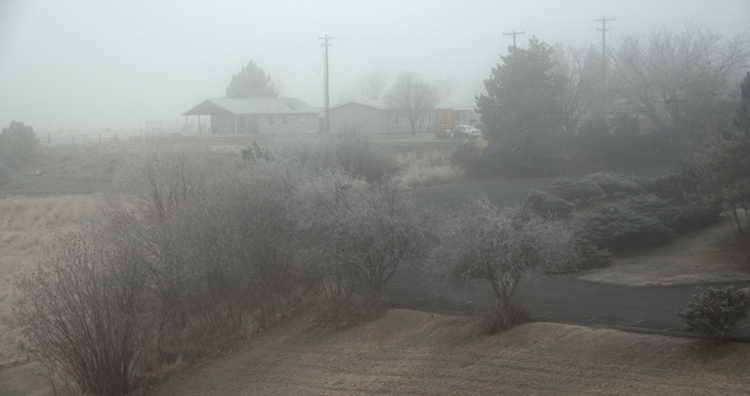 Photoblog: 2833 Miles - Our Journey Across America
On December 18, we with Shen Yun International Company began our North America tour with journey up to Canada, performing first in the capital, Ottawa, then venturing off to Montreal, Toronto, Hamilton, Mississauga, and Waterloo-Kitchener.
We then headed south of the border to Detroit to begin our tour of the U.S. After five great shows in Detroit, we drove to Kansas City, then Utah's Park City, and finally Seattle.
We then began our 2833 mile—46 hours—2760-minute journey back to New York.
Here's a look at the Western part of extraordinary journey across America (the latter part was spent sleeping).

Annie Li
Projection Engineer
March 16, 2012