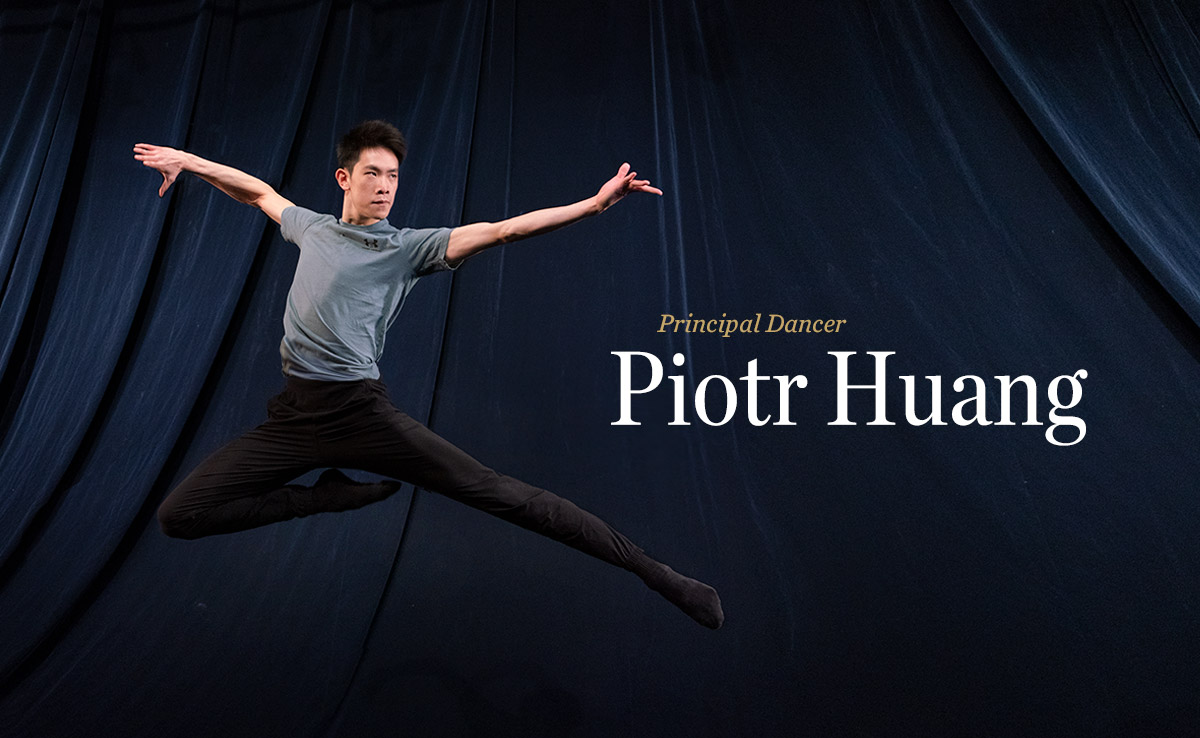 Artist Spotlight: Piotr Huang
Born and raised in Poland, Principal Dancer Piotr Huang is known for his impeccable techniques and refined stage portrayals. In this first installment of our new "Artist Spotlight" series, we discuss classical Chinese dance and explore Piotr's life as a professional dancer at Shen Yun.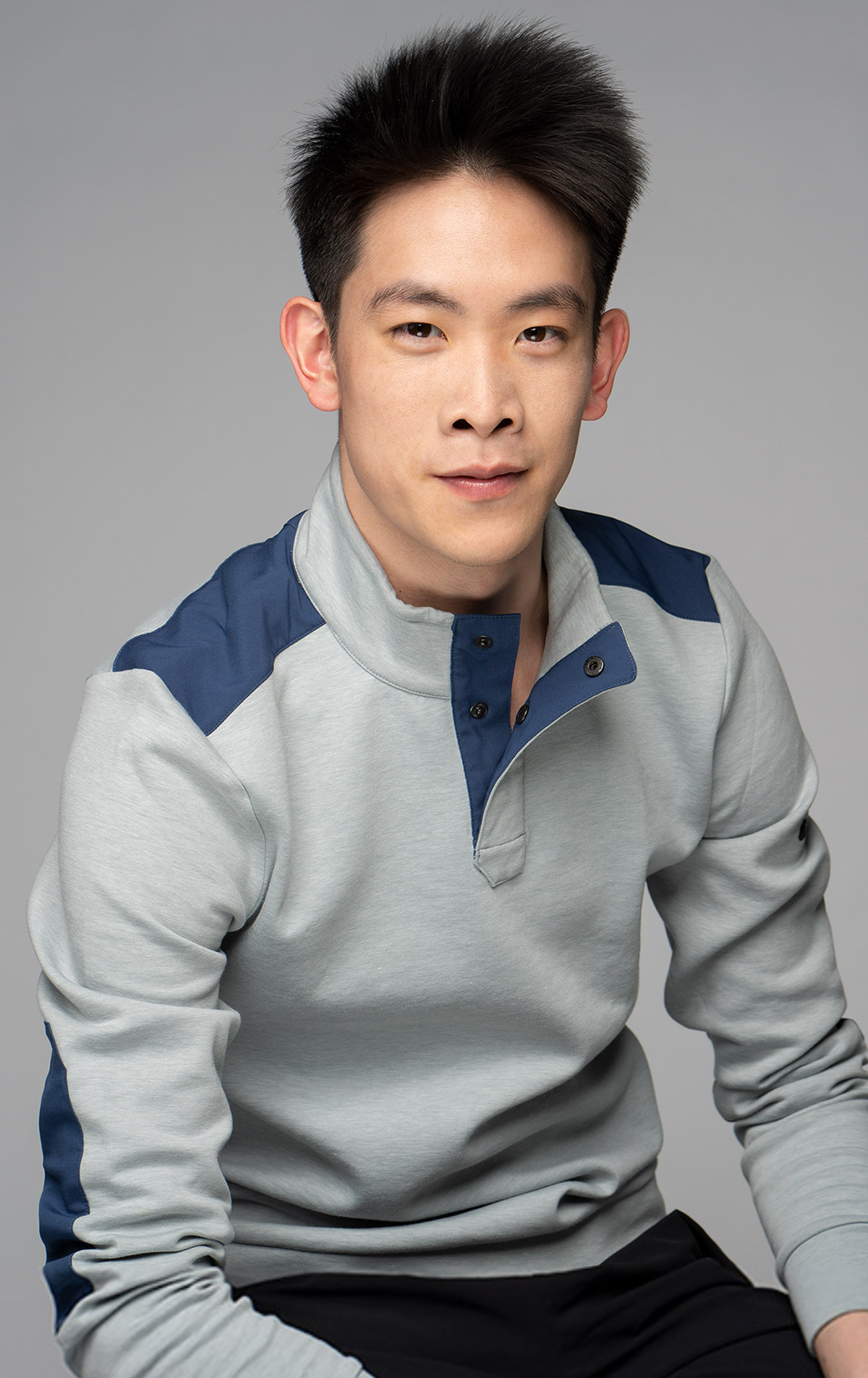 Piotr Huang
Born in Poland
Joined Shen Yun in 2010
"I think we should ask ourselves what is the purpose of art? What are we trying to achieve as artists? Is it to solely entertain, or is to educate and communicate? And what is the message that we want to convey and what would be its impact? Art should be positive, uplifting, and glorifying the divine. And that is exactly what Shen Yun is doing."
15 Questions with Piotr
How would you describe yourself in three words?
Conscientious. Cautious. Self-disciplined.
What's your first memory of dance?
I remember watching a dance TV show at home when I was really young and trying to emulate the contestants. Not the proudest moment of my life.
What do you like most about performing on stage?
When you take the last bow and your whole body is exhausted, but you know there is another performance in 2 hours. Then you see the smiles on the faces of the audience members—that moment, when you're reminded that it's all worth it.
What is one unexpected joy of being on tour?
Going back to a theater or city that we haven't performed in in a few years, and having all the memories flood back.
How do you stay motivated?
I think one of the most important things in life is self-discipline. Without a doubt, there will be days when you just don't feel your best. But if you keep in mind what your responsibilities are, you will be able to push through.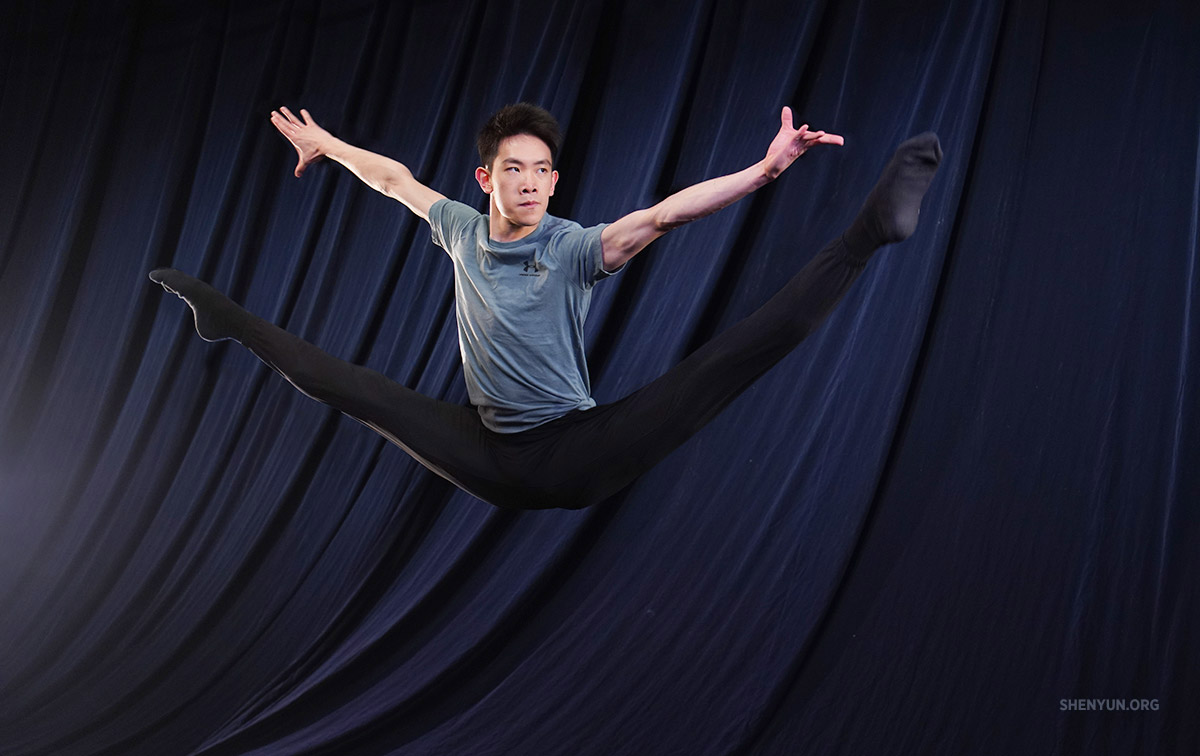 What distinguishes classical Chinese dance?
You cannot master classical Chinese dance without understanding traditional Chinese culture. That's what makes classical Chinese dance so special and so hard to learn, because it is not just physical movements. Being able to tap into the ancient Chinese civilization and its wisdom is the most rewarding part.
What's your favorite city to visit on tour?
I don't have a favorite city. However, it's always exciting when we get to perform abroad. I'm from Europe, so I always feel at home when performing there. And Asia is awesome in general: great weather, great food.
What do you do to relax after a performance?
Anything that does not involve moving my legs.
What's your favorite hobby or pastime, and why?
I love reading. Whether it's a news article, an essay, or a novel, you can always learn something new and interesting.
Favorite role or character you've played on stage?
Young Emperor Kangxi.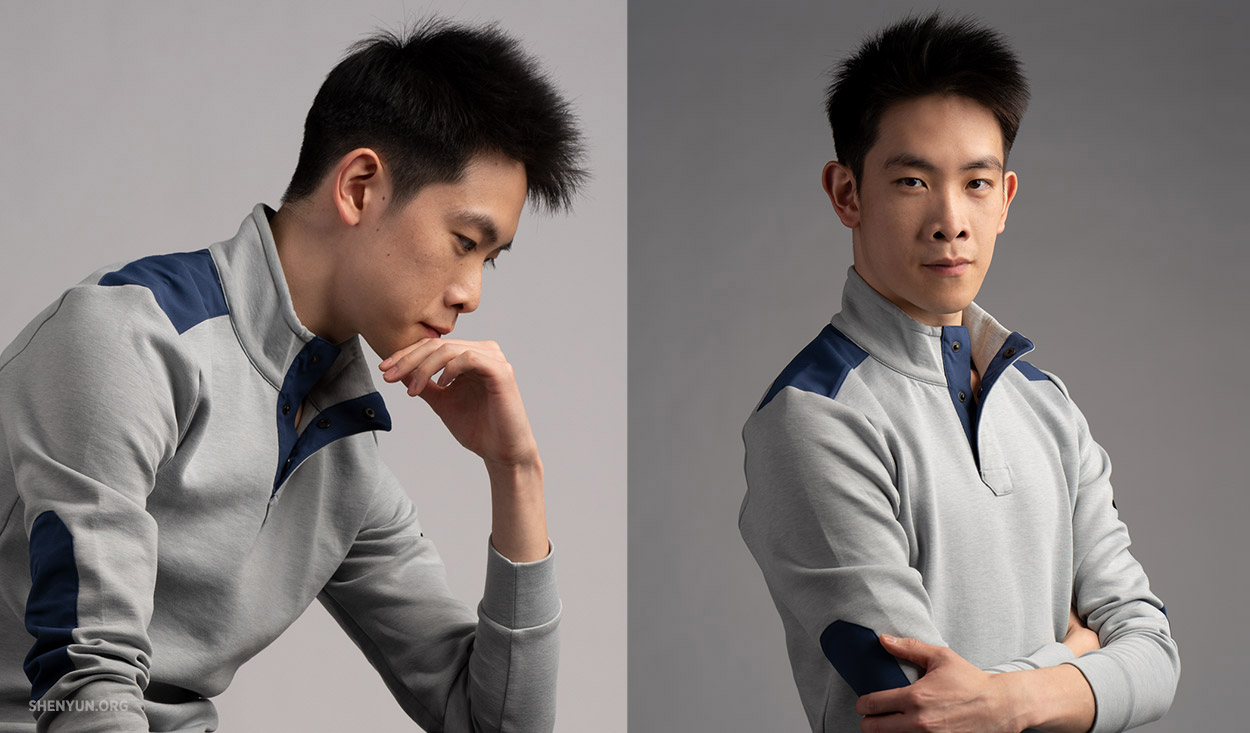 What is your favorite theater to perform in?
I don't have a favorite, but I hope to perform in my hometown of Warsaw one day.
Do you have a routine you go through prior to the performance?
I have a warm up routine that I follow religiously before every performance. It's hard to describe, so you would have to see it. It takes an hour and a half, including intermission.
What are you thinking right before the curtain goes up?
Showtime!
How are you different now from when you first joined Shen Yun?
For more than ten years, I have worked and grown alongside many wonderful and selfless people. I learned to be grateful and not to take anything for granted. I've seen first hand what a group of selfless people can do. And I think what Shen Yun has achieved is nothing short of a miracle.
Throughout the 100-plus performances every season, how do you maintain freshness and a high artistic standard?
You have to understand that the audience sitting down there today are not the same people that were sitting there yesterday or will sit there tomorrow. They will only see the show once and you only have one chance to give them your best. We have a responsibility to each of the audience members and a responsibility to ourselves. So I always try to treat every performance like it's my first and last.
Our 2022 season has been extended to July. Check out ShenYun.com/tickets for the city nearest you.
Featured Video
Stars of Shen Yun: Piotr Huang



Click here to watch full video.